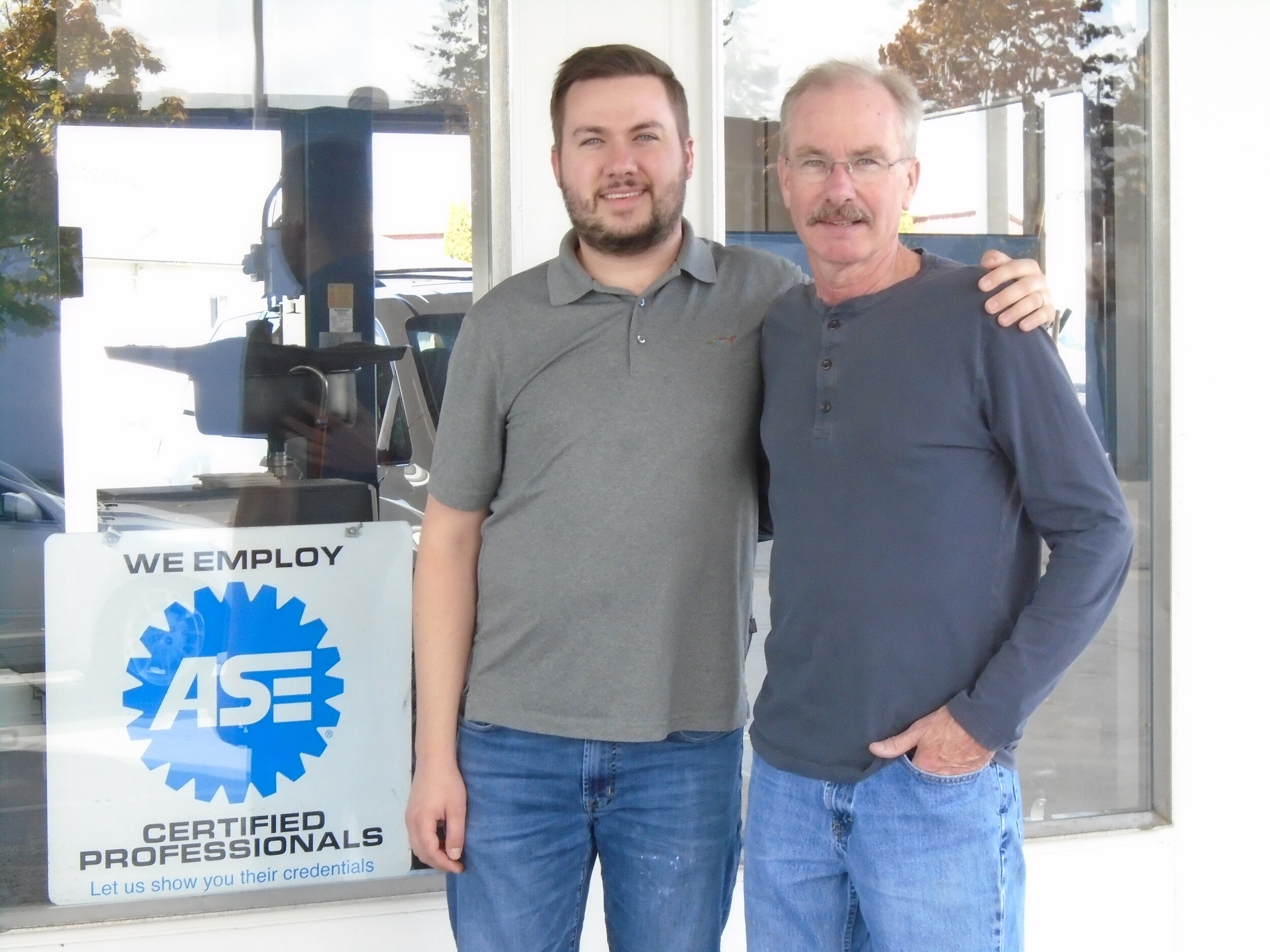 Bruce Cox Imports is the #1 independent Subaru, Volvo, and Lexus specialist in Northwest Washington. Each Certified Pre-Owned Vehicle we sell has been personally inspected by Bruce before a meticulous evaluation and reconditioning. We have one of the largest selection of Lexus, Subaru, and Volvo parts in the area.
"When I started Bruce Cox Imports 25 years ago I was an automotive technician with no background in car sales in Bellingham, Washington.  I wanted to sell a few cars to keep my customers driving what I wanted to work on, Subaru, Volvo, Lexus, Honda, BMW, and other imports .  It has worked pretty well for us.  My concept was to only sell the type of vehicle that would reflect favorably on my repair shop.  We always inspect a vehicle before it is offered for sale to be sure that maintenance is up to date and safety issues are addressed."
--Bruce Cox
Bruce has a long history in the service and repair of Import vehicles.  After receiving a certificate in Automotive Technology from Renton Vocational Technical Institute, Bruce spent 10 years as a technician in the service department of a Seattle-area Mercedes/BMW dealer, and later, the local Bellingham Volvo dealer.
In 1995, Bruce opened Bruce Cox Imports, specializing in the service of Volvos.  Within a few years, he added the equipment and technology necessary to perform high-quality service on Lexus and Subaru vehicles
Today, Bruce Cox Imports is one of the most respected automotive names in Whatcom County.  Come over to State Street, and meet Charlie, Jerry, Alex, Jon and the rest of the team.  We promise to give you and your vehicle the attention you deserve.